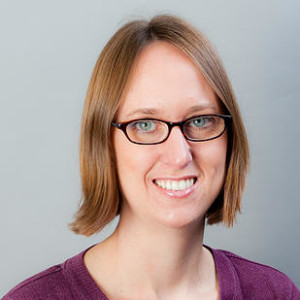 Anne Ferguson is thrilled to be a part of APPA. She has been offering professional placenta encapsulation services for 4 years. She experienced the benefits of encapsulation with her second son who was born in 2009. Her midwives told her about encapsulation and she thought "That sounds weird, I want to do that." It was a great choice and really helped ease her transition to being a mom of two children which is often a challenging time.
When she first learned the encapsulation process herself in 2011, she read everything she could online and learned from many of the amazing women who went on to create APPA. She has so much respect for the women who are blazing this trail to better postpartum health for new moms. This organization has taken knowledge and experience from a diverse group of successful women who are pouring their heart and soul into this work. Now, as a Certified Placenta Arts Specialist, she feels confident that her services are safe, effective and reflect current best practices in the industry. Her business, Bywater Birth, LLC, also offers Hypnobabies Childbirth Hypnosis classes, breastfeeding classes, and birth doula services. She has two business partners who help handle the high volume of placentas they process every month.
Anne's service area covers the entire Twin Cities, MN area.