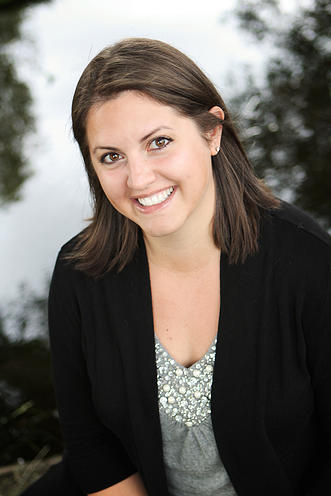 Christi is a Birth & Bereavement Doula® certified through Stillbirthday, and the only Placenta Encapsulator Certified through the Association of Placenta Preparation Arts (APPA) currently working in Colorado Springs. She is in her second year of college working towards degrees as a Holistic Health Counselor and Clinical Aromatherapist. Christi is currently completing training with Sacred Pregnancy and Hypnobabies, to become a certified Hypnodoula. She has a deep passion for all things nutrition, pregnancy, and birth related and enjoys helping others find their power in navigating those parts of life. As a Birth & Bereavement Doula® she supports families no matter what turns there may be; she has  committed to this depth of support so that you know that no matter the course of the birth journey she is equipped to support you. Doula services with Christi involve prenatals, birth support, nutrition and holistic health planning, selective aromatherapy as appropriate, and available placenta, vaginal steaming, and belly binding postpartum services. She also specializes in miscarriage & infertility support walking the journey with moms from pre-conception through birth.
Her passion for birth/pregnancy, placentas, and holistic wellness began at an early age. She has been an avid horseback rider from an early age and her first experiences with birth, pregnancy, and placentas came from her time with horses. She worked for a breeding operation, learned animal husbandry, helped with foaling, and even brought a horse placenta into her high school Honors Anatomy & Physiology class and gave a demo on it. Her first dip into nutrition came from horse feed and dog food products. Selecting the right brands with the necessary nutrient profiles for the animals depending on their physical profile and needs, and using trial and error to get it right each time. She's been infatuated with it all ever since.
Christi is a military wife and mother of two and is originally from South Jersey. She has a BA degree in Art History, has been to every state in the continental US, and swears she will make it to Scotland one day. When not assisting moms and families she's either brewing Teamotions tea, working on college classes and continuing education, hiking with her family, or working with her AKC Champion Border Terrier, who is working his way up to an AKC Grand Championship title.
Christi Trimble, SBD, CPAS(APPAC)
Luminosa Wellness & Birth Services
www.luminosawellness.com
Cell – 856-308-0611