Sign up for our 4 payment plan and save $50.00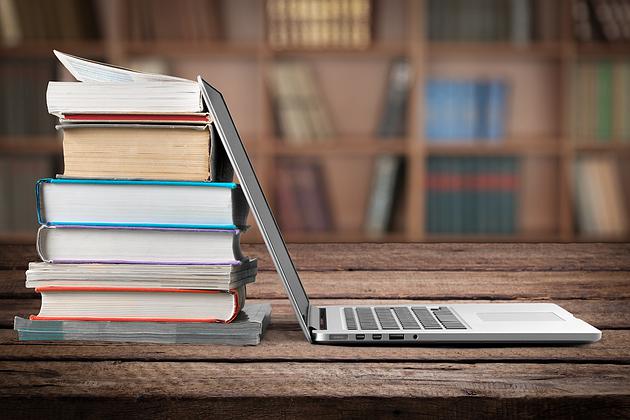 off the APPA program until 9/14!
Click HERE to sign up and save!
We are also waiving our
Advanced Placement Application Fee until 9/14
(A $50 value!)
Use Discount Code Here: BACK TO SCHOOL
"Wanting to offer the best, most professional postpartum care as possible, I chose APPA for my certification. I feel incredibly lucky to have been able to go through APPA's thorough training and feel that I am better prepared to serve my clients in all their needs."
-Emily C. (Recent APPA Graduate)
Learn more about the #APPASTANDARD here.