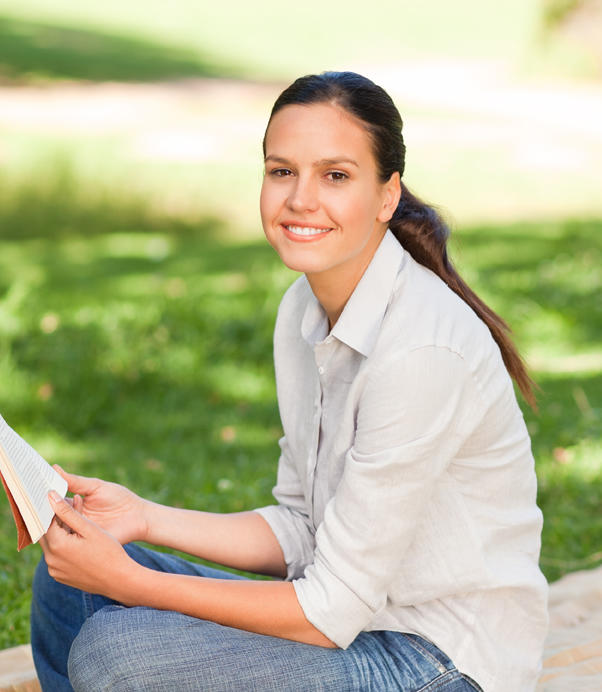 We listened to your feedback and made some changes to our module structure. We have re-designed the order and content of the modules in a strategic way.
The APPA program now begins with our "Placenta Anatomy & Physiology" module, to introduce you to the placenta and all of it's fascinating features and variations. This also gives you time to order your books and get them in the mail before needing them later in the course.
The second module is our "Research: What we know" module that will give you concrete scientific evidence for aspects around and involved with placentophagy. You will develop a robust vocabulary to discuss placentophagy in a professional setting, and develop tools to teach current and prospective clients.
The third module is our "Traditions" module. This will be when you will need those books you have already ordered. You can even begin reading them while you work on the first two modules. After this module, you will have a deeper understanding of the historical roots of placenta consumption and postpartum ritual and uses.
The fourth "Safety & Sanitation" module is very specific to the safety and sanitation protocols APPA has developed for the applications module. It is extremely important that students have a complete understanding of these procedures before learning how to safely prepare for clients.
The fifth module is probably the module you have all been waiting for, it is our "Placenta Arts & Applications" module where you learn how to actually prepare the placenta for clients. Everything that you have learned moving up to this module is extremely important and will greatly assist you in learning how to properly prepare placenta capsules for clients.
In the sixth module, "Postpartum Expectations & Postnatal Mood Disorders", we discuss postpartum mood disorders and how this relates to the work we do with clients.
Following completion of these six modules you will be ready to enter into our "Certification Wrap-up" space where you will complete your certification and become a Certified Placenta Arts Specialist (APPAC).
APPA Students also get access to the Grow Your Placenta Business Course for only $80 as the new Business Module, and can be completed anytime, whether before during or after certification.
Learn about the #APPAstandard and sign up for training here!